Birth is a physical, emotional and spiritual journey. You may know the final destination, but you cannot ever predict exactly how you'll get there.
A doula is a pleasant and experienced companion who can help you and your partner, if you have one, navigate on this mysterious journey, so that you have the most satisfying birth for you.
The best way to prepare for birth is to have done it many, many times. This is a paradox – and the solution is a doula
 Your family is unique – a doula can help you find how to meet your family's unique needs as you adjust to life with a newborn. 
Not only can a doula be a reassuring presence in a time of transition, but also an extra pair of hands that can allow you time to rest or enjoy some bonding time with your newborn.
A doula strives to provide just the right amount of scaffolding to the parents so that they can have an enjoyable, low-stress, yet empowering postpartum experience.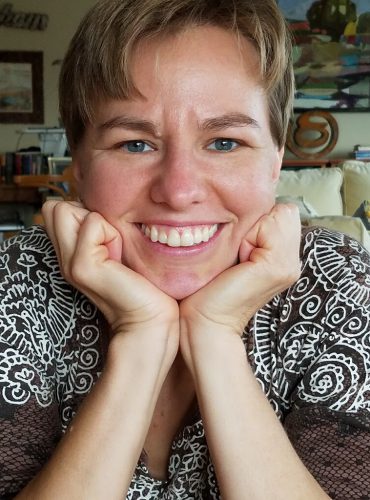 My name is Raya
(rhymes with Maya).
In May 2011, I gave birth to my first daughter, without a Doula.  Realizing what I had missing in my birth experience, I understood
the value of a Doula.  
In September 2019, I completed my first
DONA training.
In January 2019,  I created 
The Durham Doula, LLC.
If I had to take one photo to represent myself as a mother, it would be this one, taken about 2 hours after the birth of our second daughter. 
Being a mother is not just about my connection to my baby.  It's also about nurturing the love and connection between all the family members to each other.
I love to do that for my own family, as well as for the families of my clients.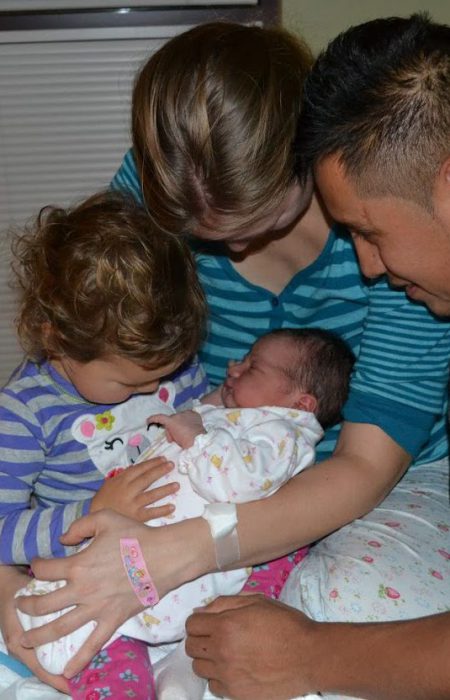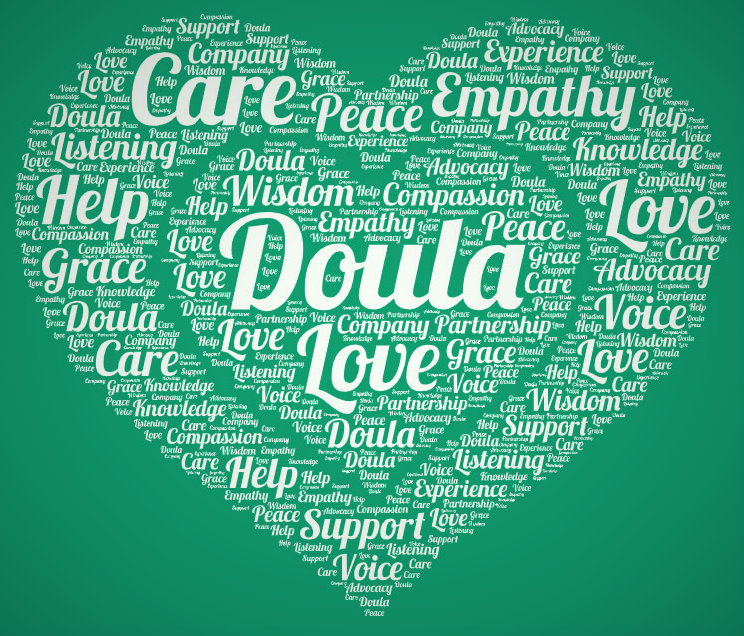 Every parent and every baby is different.
I am always excited to find the best way to support you.
Some ways I can help you
have your best birth:
preparation for birth
birth preferences
postpartum plan
meditation, mindfulness and relaxation
physical comfort measures
emotional support
peaceful environment
partner support
information
advocacy
Click for More Info
919-423-8987
TheDurhamDoula@gmail.com
What are people saying about The Durham Doula?